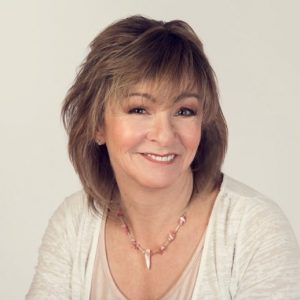 Decor Isabelle is owned and operated by Isabelle Tremblay, a professional interior decorator with over 20 years of interior decorating experience. Her company's success lies in large part to her ability to help her clients identify their personal decor style. From the initial in-depth client interview to the final touches, Isabelle works closely with her clients to ensure that, with her professional direction and resources, their decor vision is achieved. Isabelle's design philosophy is simple:
"I'm a strong believer that physical surroundings directly affect your mood. My goal is to provide my clients with the environment that reflects their personality and the atmosphere they want to create."
Whether you want to create a sense of comfort, inspiration or fun in your home, Isabelle will bring her resources and expertise to your doorstep to make your interior decor vision a reality.
Bring your interior decor vision to life today
Contact Isabelle today to book your in-home consultation.